Verso : creative studio
Verso is a brand and design studio located in County Wicklow, Ireland. We believe in simplicity, whether in relation to our clear and effective design solutions or to the uncomplicated experience we offer our clients. We are proud of the fact that many of our clients have been with us since our very early days, we value the work we do for them.
Sharpening pencils since 1999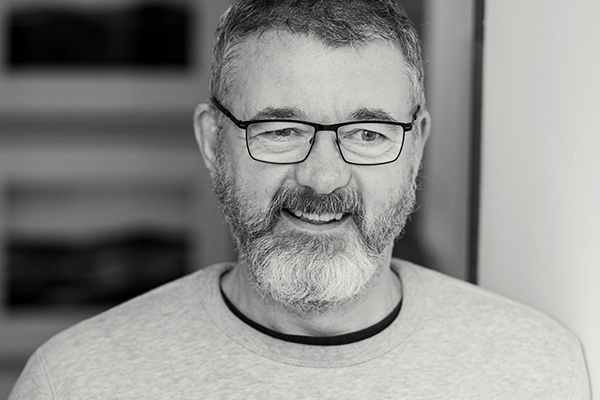 Established by Niall Meehan, Verso has built a strong reputation for creating and producing successful design projects for large and small organisations across a broad range of business sectors.
Feel free to call us for a no obligation chat about how we can help the performance of your visual communications. We are always happy to take on new projects, so don't be a stranger.
We offer the following services:
Visual Identity
Brand Guidelines & Positioning
Publication Design
Print Design
Print Production
Design for Marketing Material
Web Design
Social Media Design
eNewsletters
Design for Digital Marketing